M-0047 The English subtitled version has been completed!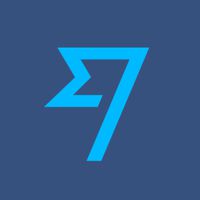 I started Wise. If you have the app, it's very easy to pay. Of course you can also use paypal.
MVP(Maggy Video Photograph)TOP
Welcome to the MVP! It is not an adult web site here. I am Maggy. It is the photographer of the woman.
I make a video drama alone. I write a scenario and shoot it with a video camera. And I edit it. I run this site to announce it.I shoot a beautiful woman with a cast and a bandage.
sorry. This page is currently under construction. The English sales page will be updated steadily from now on. Please look forward to.




You can email me from here.